Austin is the capital of Texas and it is also the "Live Music Capital of the World". Every year thousands of people are visiting Austin. Find out why.
Here are the 5 things to do when you are in Austin.
Austin is very popular in the world for its live music. Every year they held a music festival it is an annual three-day American music festival that takes place in Austin, Texas at the city's central public park, Zilker Park. In Texas News each year, in addition to food & art, most from local vendors, ACL Festival brings together more than 130 acts from all over the world to play rock, indie, country, folk, electronic and more on eight stages. Thousands of fans are gathered to watch these yearly festivities.
This is Austin's heart of entertainment and nightlife scene. It is the place to go if you want to experience the nightlife in Austin. There are bars, music venues, cafes, art galleries and many others that you can visit.
3. Austin Zoo
It's a private, non-profit zoo rescuing animals. This is a small facility, but one that displays quite an assortment of animals. Most of its inhabitants are rescued exotic animals whose former owners were no longer capable of caring for them. Admission fees are much lower than at large public zoos.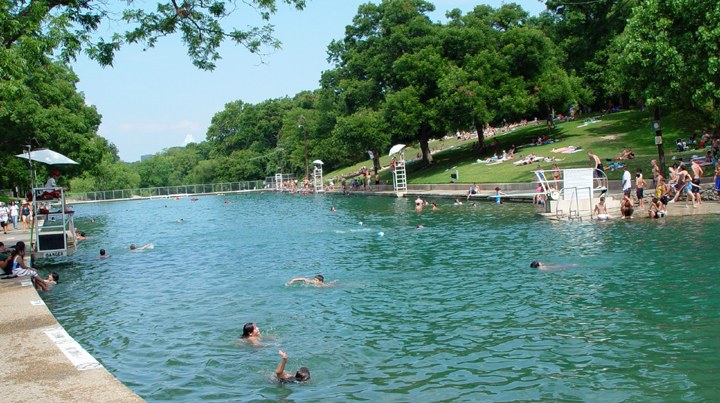 It is a must-go-to place in the summer to cool off. It's a full three acres of water, allowing lots of room for the numerous and diverse swimmers it attracts. It's fed from an underground springs and remains cool all year round.
5. Austin Segway Tour
Austin Segway tour is a cool, new unique Austenite way to show you around town while riding a Segway. There are many agencies offering these services. They can show the town of Austin from 6th Street to the State Capitol you'll be amazed at what you'll learn about the heart of Texas & what keeps Austin weird. It's easy, fun and entertaining.
Related Articles: